Management Team
The success of our group can be directly attributed to the high quality of leadership and the strength of our management team. By providing the proper guidance and support, our goal is to ensure the continued success of our clients' financial well being and continue to grow the expertise of our financial representatives.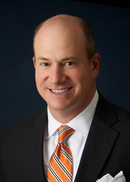 Brad P Seitzinger
Managing Partner
brad.seitzinger@nm.com
Office 248-362-2220
My Networks: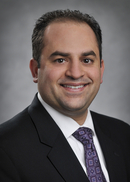 Chris C Rubino

chris.rubino@nm.com
Office 248-244-6189
My Networks: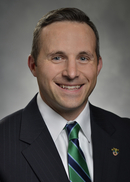 Chief Development Officer
Office 248-244-6037
My Networks: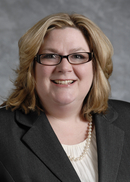 Elizabeth L Woloschek

liz.woloschek@nm.com
Office 248-244-6061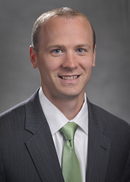 Managing Director
Mobile 989-330-2844
Office 989-773-6433
Fax 989-773-6477
My Networks: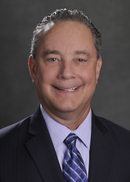 James A Schmitz

james.schmitz@nm.com
Office 248-362-2220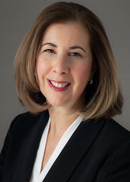 Marcy Tucker
Director of Recruitment and Selection
marcy.tucker@nm.com
Office 248-244-6023
My Networks: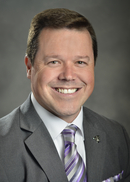 Mark E Smith
Chief Marketing Officer
mark.e.smith@nm.com
Office 248-362-2220
My Networks:
Mark Smith is the Chief Marketing Officer for Northwestern Mutual - Troy. As a longstanding marketing leader, Mark oversees marketing efforts including brand stewardship, digital, cause, client insights, public relations, social, training, mentorship, internal communications and community relations. 
Prior to joining Northwestern Mutual, Mark spent more than 20 years working as an award-winning marketing professional on both the corporate and agency side with national brands in financial services and consumer marketing. Mark achieved his MBA through the University of Phoenix and his BA from Michigan State University.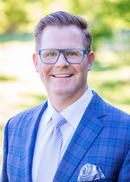 Managing Director
Office 248-244-6070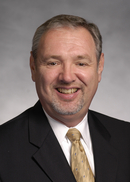 Thomas J Mallia
Dir of Network Offc Supv
thomas.mallia@nm.com
Office 248-362-2220