Associates
Our financial representatives have an incredible opportunity to positively impact people's lives - the lives of their clients, their families and those in their communities. They take this responsibility seriously and so do we. We provide them with the training and support they need to ensure their success, but we know it is their productive work ethic, strong relationship skills and professionalism that make them extraordinary.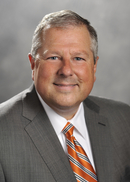 Financial Advisor
mark.hardy@nm.com
Mark is the Managing Director of Northwestern Mutual-Saginaw. Mark graduated from Northwood University with a B.B.A. in marketing and management and has been a Financial Representative with Northwestern Mutual since September 1990. He was appointed Field Director in June 1993 and became Managing Director of the Saginaw office in January 2000.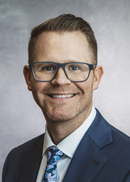 Managing Director
tek.wiegert@nm.com
Estate & Business Planning Specialist
drew.besonson@nm.com
My Networks: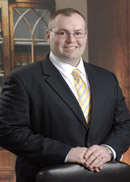 Field Director
luke.karr@nm.com
My Networks: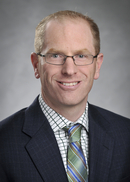 Life Insurance Specialist
brian.duggan@nm.com
My Networks:
Brian Duggan is a Wealth Management Advisor who began his career with Northwestern Mutual in 1995/1996 as an intern while attending Western Michigan University. Upon graduation in 1996, Brian decided a career in financial services was for him. Brian has earned a number of professional designations, including Chartered Life Underwriter (CLU®), Chartered Financial Consultant (ChFC®), and the CERTIFIED FINANCIAL PLANNER™ (CFP®) certification. Brian is also the Life Insurance Specialist for Northwestern Mutual of Troy. Brian and his wife, Judy, have five children: Michael, Joey, Anna, Matthew and Kate.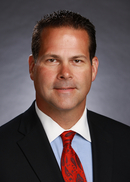 Disability Income Specialist
david.sokol@nm.com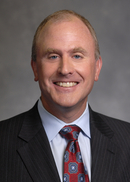 Wealth Management Advisor
jeffrey.cohen@nm.com
My Networks:
Jeff Cohen is a Wealth Management Advisor with Northwestern Mutual-Ann Arbor. Jeff graduated from Massachusetts Institute of Technology and received his MBA from University of Michigan. He has been with Northwestern Mutual since 2001.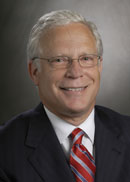 Wealth Management Advisor
john.kessler@nm.com
My Networks:
Having changed careers to join Northwestern Mutual in 1997, John knows first-hand the rewards of being a Financial Representative. As a Field Director, John maintains an active role in training, mentoring and supervising Financial Representatives. He is a Northwestern Mutual certified coach, currently working with the development of the Toledo, Ohio, office in addition to his work with Northwestern Mutual-Troy. John also conducts a busy practice focusing on investments, business needs analysis, and estate accumulation and preservation for his clients. He has a B.S. in psychology and a master's degree in guidance and counseling from Oakland University. John and his wife, Lorie, have three children: Adam, Matthew and Rachel.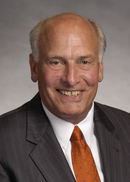 Financial Representative
kirk.anderson@nm.com
My Networks: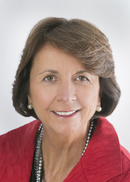 Long Term Care Specialist
nancy.boari@nm.com
After spending 20 years in the healthcare field, it became clear to Nancy Boari of The Wilshire Financial Group that families needed to be better prepared for the costly issue of caregiving. Since joining Northwestern Mutual in 1999, Nancy has been the Long-Term Care Specialist with The Wilshire Financial Group. She provides hands-on education and practical knowledge about structuring a long-term care insurance policy to meet families' needs. Nancy is also a strong proponent of making long-term care insurance a regularly offered employee benefit. She graduated from Western Michigan University with a degree in social work and obtained her master's degree in guidance and counseling from Oakland University. Nancy and her husband, Richard, have two children, Bryan and Leslie.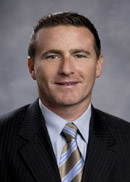 Disability Insurance Specialist
paul.a.wolf@nm.com